Besuch im Kröller-Müller Museum in NL
5 years, 11 months ago
2016
Kommentare deaktiviert für Besuch im Kröller-Müller Museum in NL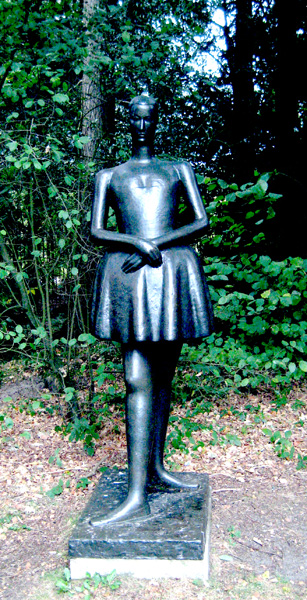 Manchmal packt einen die Reiselust – und dann muss man losfahren. Mein Ziel: Das Kröller-Müller Museum. Es liegt mitten im Nationalpark De Hoge Veluwe in Otterloo, nahe bei Arnhem. Hier ist zweitgrößte Van-Gogh-Sammlung der Welt und gleichzeitig einer der größten Skulpturengärten Europas. Sehr empfehlenswert, ich werde wiederkommen.
This entry was posted on Montag, November 7th, 2016 at 10:02
You can follow any responses to this entry through the RSS 2.0 feed.