Bildhauen in der Natur
Wie schön, dass sich die Gelegenheit ergab, ganz in der Nähe von Emden ein kleines Grundstück nutzen zu können – direkt am Kanalufer, mit einem Garten, den es noch anzulegen galt. Mit Feuereifer und vielen Ideen startete der Bau meines neuen kleinen Bildhauer-Refugiums. Rundherum waren Hecken zu pflanzen, ein Bereich als Kräutergarten anzulegen und wegen des hohen Grundwassers sogar noch ein Drainagesystem zu graben.
Fast im Alleingang entstand im letzten Jahr auf diesem naturnahen Spielplatz mein zweites Atelier. Nachdem alles soweit fertig war, kam der schönste Teil der Arbeiten: das Aufstellen einiger Skulpturen.
Wenn das Wetter gut ist, findet man mich hier fast täglich mit Steingestaltung und Gartenarbeit beschäftigt.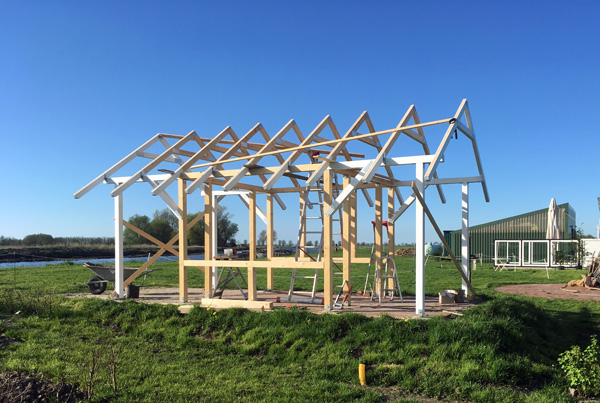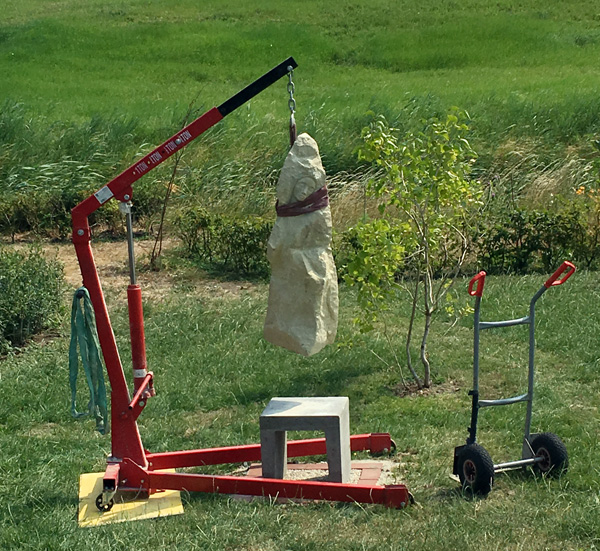 This entry was posted on Montag, Januar 28th, 2019 at 13:13
You can follow any responses to this entry through the RSS 2.0 feed.