Marmor aus Carrara
7 years, 11 months ago
2015
Kommentare deaktiviert für Marmor aus Carrara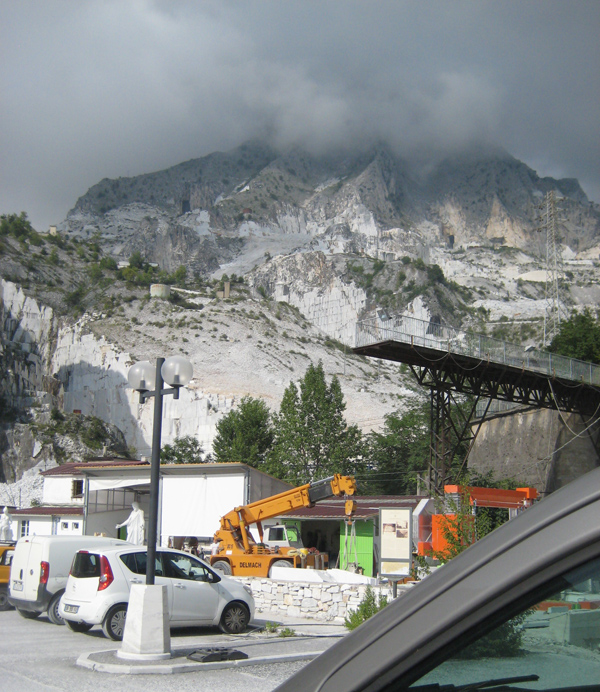 Wie schön, dass man als Bildhauer oft das Angenehme mit dem Nützlichen verbinden kann – hier: Italienurlaub und den Einkauf von Steinen. Carrara ist ein malerisches Städtchen, das von und mit dem Marmor lebt. Ein eindrucksvoller Ausflug ist der Besuch der Steinbrüche.
Die Marmorgewinnung lässt an den Abbaustellen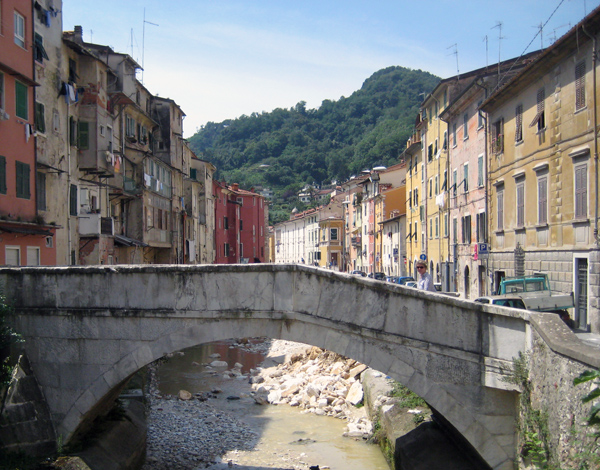 eine unwirkliche Mondlandschaft entstehen, die aus der Entfernung wie Schneegipfel wirkt.
This entry was posted on Montag, Oktober 20th, 2014 at 12:40
You can follow any responses to this entry through the RSS 2.0 feed.