Skulpturen-Meeting
7 years ago
2015
Kommentare deaktiviert für Skulpturen-Meeting
Anfang September, zum Anlass der Atelierroute 2015, haben sich alle aktuellen Skulpturen in meinem Atelier versammelt. Im Lauf der Zeit ist die freundliche Runde schon recht groß geworden. Es war mir (und den Atelier-Gästen) eine Freude, die Arbeiten in dieser Form präsentiert zu sehen.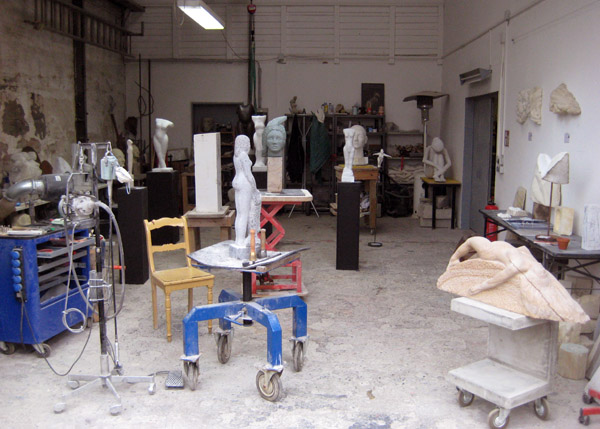 This entry was posted on Donnerstag, September 17th, 2015 at 16:58
You can follow any responses to this entry through the RSS 2.0 feed.